404Studio offers exclusive engineering, tuition and audio services in all areas of electronic and dance music production

---
Engineering
Studio time is available for engineering sessions, either at half-day or daily rates. This is perfect for anyone wishing to produce a track, work on an existing project or remix jobs.



All engineering sessions are catered to your needs with the intention of giving you access to the 404studio expertise and sound that will enable you to leave with a track you are proud of. As an engineer, I pride myself on involving you in the writing process and letting your ideas shine.
---
Tuition
Sessions are available for tuition across all aspects of audio production from sequencing and sound design, to arrangement and mastering techniques. All sessions are tailored to your needs so you get the most from the time spent in the studio. Hardware and software specific topics can be arranged such as Logic or Ableton Live depending on requirements. All levels welcome from beginner to advanced.
---
Mix & Mastering Solutions
I provide individual track mix and mastering solutions enabling you to get the most out of your finished tracks. This can be either final master processing or stem mastering with the additional option of mixing from the bottom up.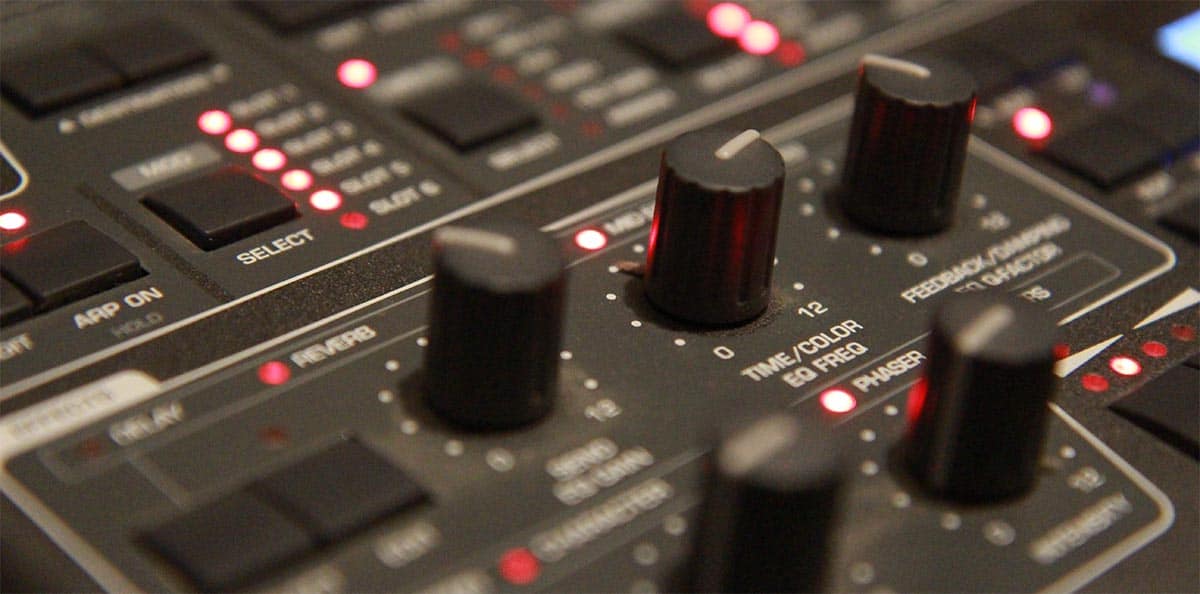 ---
Sound Design & Game Audio
I can provide theme music, jingles or sound effects for either film, video or game applications. All audio can be supplied in formats to suit your requirements. Whether you need the audio for a mobile app, background music for a corporate video or promotional advert, or a bespoke sound effects library to use in your own productions.
---
Please use the contact form to get in touch with any enquiries you may have regarding studio bookings or other available services.