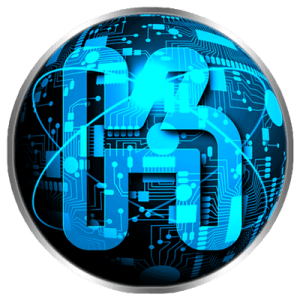 Latest Kaktai Releases
---
OD404 – 9Bar Weekend Mix
This cheeky rework of the original by Base Graffiti finally gets a spot in the limelight after increased demand. The acid line in this is ace!

---
Base Graffiti – Not Forgotten
A slick piece of Dom production with nothing other than awesome old school influences and trademark beats. We love this.

---
OD404 – D-Funked (Dyson & Hilz Remix
OD404's legendary tune D-Funked has been gorgeously reworked by none other than Dan Dyson and Rob Hilz. An unexpected treat and a welcome addition to the Kaktai catalogue. Top work.

---
Limited run USBs are available on request for back catalog – please get in touch to enquire.