OD404 – D-Funked Remixes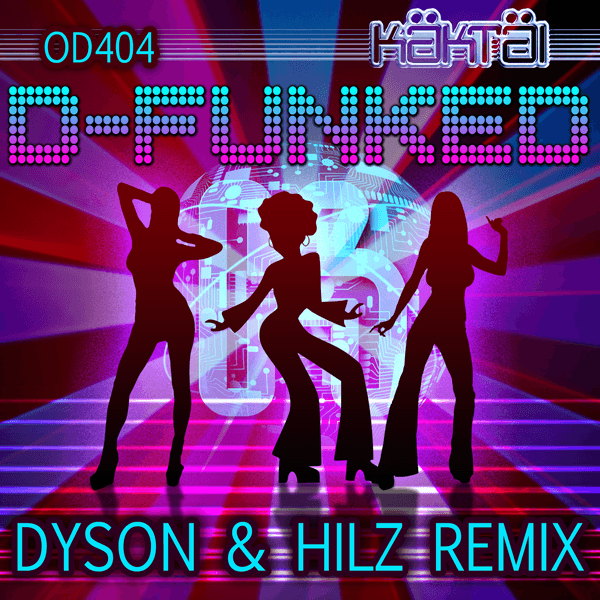 D-Funked
After much deliberation, new remixes of D-Funked will be coming out shortly. First up will be a remix from Dyson & Hilz aka Dan Dyson and Rob Hills who've done a cracking job by taking the original elements and coming up with a whipped up hard house journey that has loads of funk and exciting flavours.
Now available to buy from label page.