404studio Virus Soundset
Preset Patch Library – 127 Custom Presets for Access Virus.
Styles: Dubstep, Breaks, Hard Dance, Techno, Electro, Hardstyle.

404studio SOS-Bass25
Sample Pack & Preset Patch Library – Hard House & NRG Bass
Styles: Hard House, Hard Dance, NRG, Techno
25 Custom bass patches for NI Massive created by Dom Sweeten, aka Defective Audio. The pack also includes 48 bass loops (152bpm) along with their associated midi files made using each patch from the pack. Simply drop the midi file into you production and select the corresponding patch number from the Massive SOS-Bass25 library.
Demo

Lead sounds are one of the key elements that makes a track work. Get it right and it rocks, get it wrong and the track loses kudos.


Two versions are now available, including a fresh new remix named the 'Engineers Revenge'. Both versions feature a no nonsense hard house backbone with perfectly executed baselines, all underpinned with trademark Base Graffiti edits and beats. Both versions are gaining great feedback. Check out the sounds for yourself…
Original version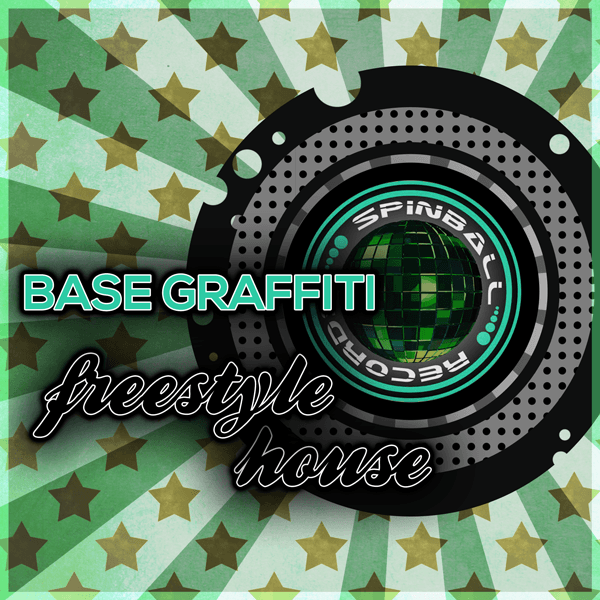 Engineers Revenge